June Market Update
Economic Overview:
The Federal Reserve held rates steady in June, keeping the benchmark funds rate at a range of 5% to 5.25%. Fed Chairman Jerome Powell said he doesn't see a rate cut until inflation comes down meaningfully and significantly, and that can take a couple of years.
Over the past several weeks markets have traded modestly higher and equity volatility continued to ease as the 2023 debt ceiling saga was resolved in a relatively orderly fashion.
On a brighter note, according to JP Morgan, supply chain pressures continue to abate. The global supply chain pressure index decreased again in May to its lowest level in the history of the series–back to 1997–as shipping costs declined, containership availability increased, and delivery times shortened.
Trends: 
According to JLL, the effects of economic headwinds on the office sector increased thru May 2023, with global leasing volumes 18% below 2022 YTD levels and declining across most larger US cities. Activity in the logistics sector also cooled, with the U.S. and Europe posting declines in leasing activity as the impacts of occupiers' lengthier decision-making played out.
Subdued activity as uncertainty delays decision-making
Investors have pulled back, resulting in the slowest 1st half of the year since 2013. A wide bid-ask spread still exists, complicating transactions. However, according to Colliers, this fractured market creates intriguing acquisition targets across asset classes. Investors can find better quality or better-located assets at attractive pricing. Cap rates remain disparate and wider in some instances than they should be, offering opportunities for active buyers.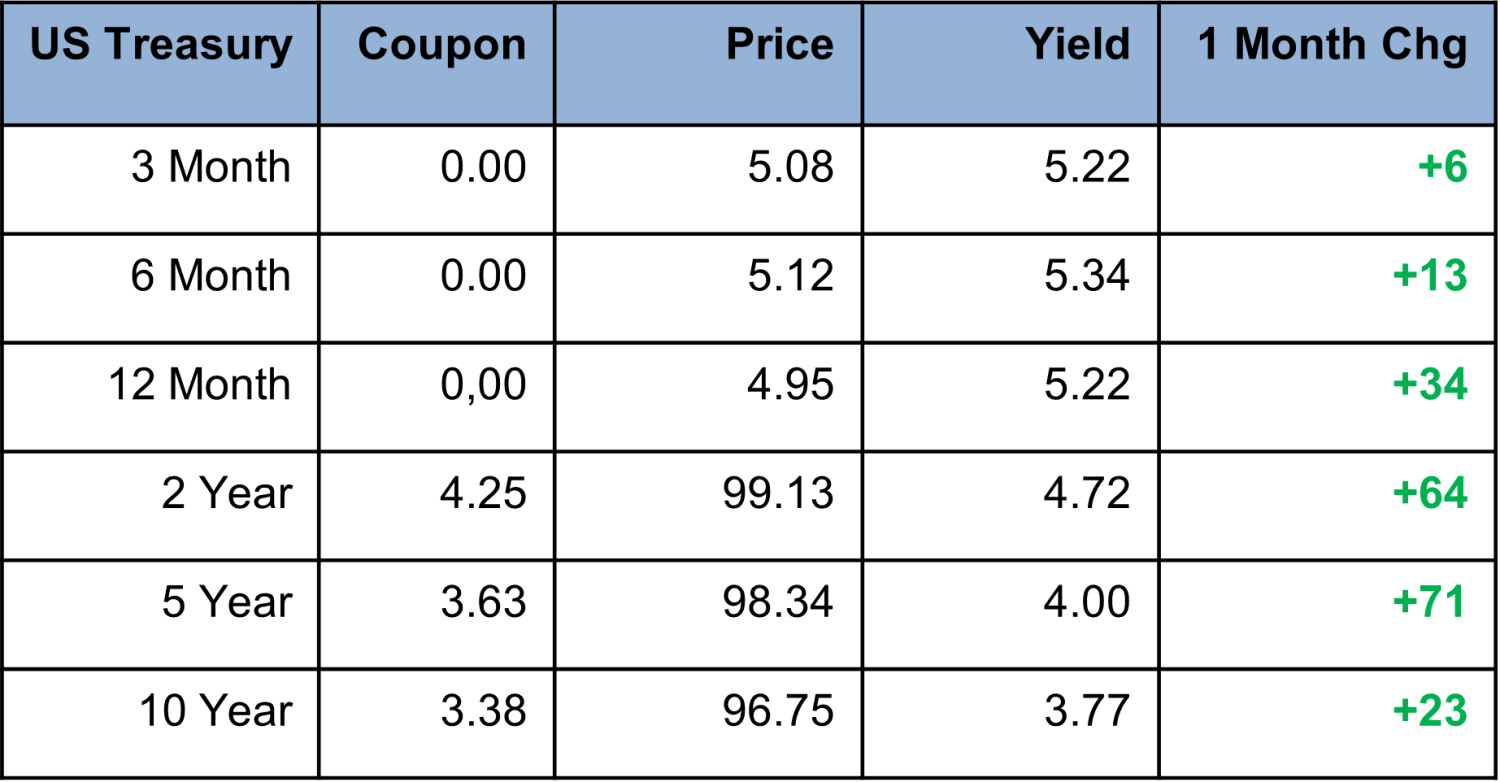 Defeasance Market:
As continues to be the case, much of the defeasance market continues to be driven by the inverted Yield Curve, the cost of defeasance is still the lowest it has been in years. The challenge is for owners and investors to get attractive new lending terms. The transactions getting done across the country continue to be driven by mostly select property types; Multifamily, Self-Storage, Industrial and NNN.