Value Driven
The Waterstone
Experience
Our skilled professionals handle your defeasance transaction as if it were our own. We help our clients focus on their sale or refinance arrangement, while our experts focus on generating higher overall returns and obtain the lowest defeasance costs specifically tailored to your loan.
At Waterstone, we build strategic value creation opportunities. By building relationships that last—from our clients to our partners—we want to see owners and advisors succeed in their deals. Our team guides our clients through the complex defeasance process every step of the way while providing a high level of service and timely execution.
Get the Waterstone Company Profile
Get a deeper sense of how we operate and a breakdown of our fees.
testimonials
What People Say About Us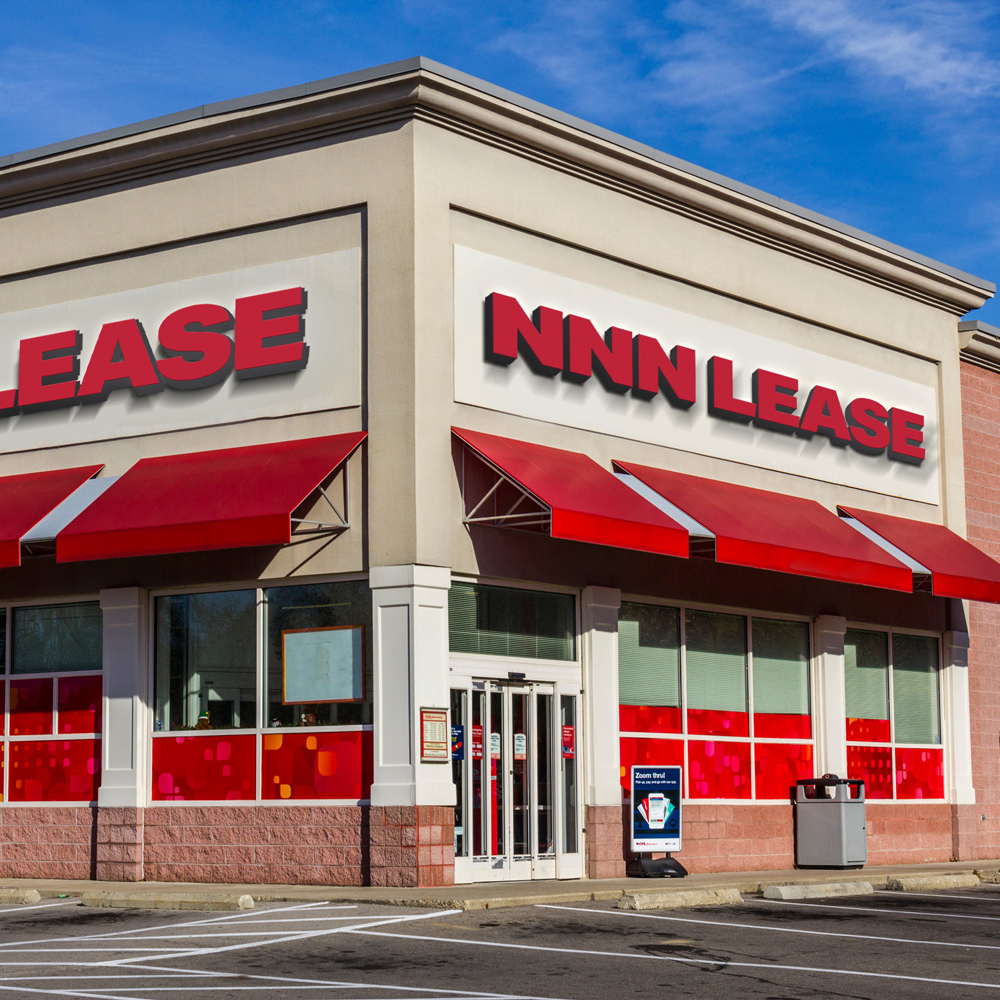 "It was important for our defeasance that we found a professional expert company to handle our transaction. Waterstone provided everything we needed and helped coordinate all the people involved to ensure that this transaction was successful."
Ned Carner
Chief Investment Officer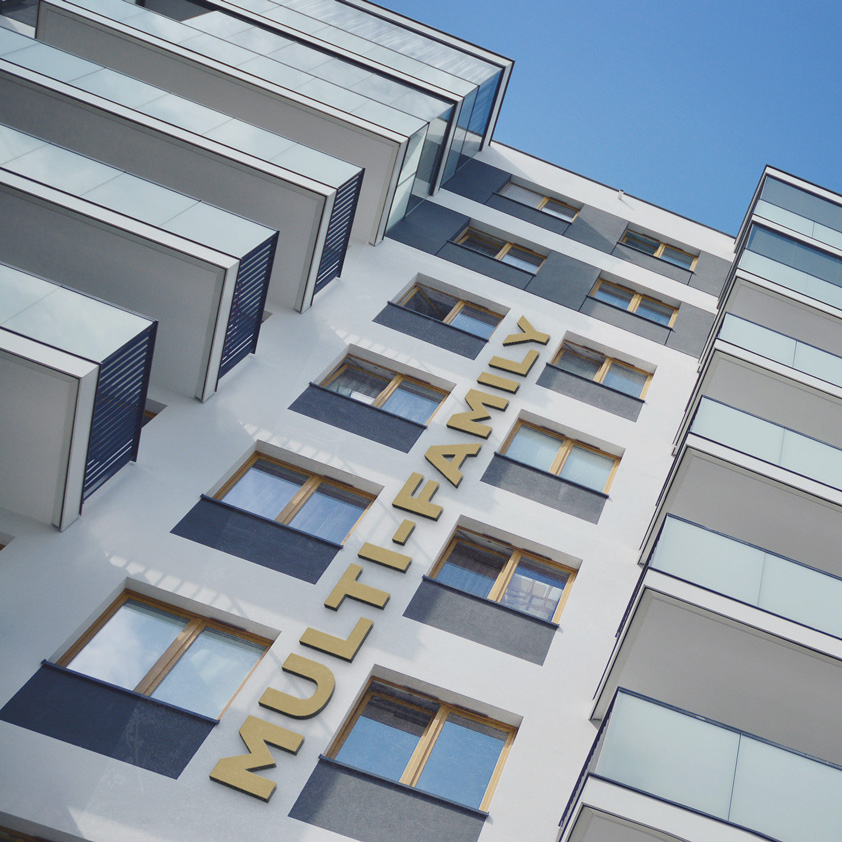 "While it's obvious that Waterstone has completed many transactions due to their expert advice, we were treated with individual care. They pay so much attention to detail and customer service. They were great to work with."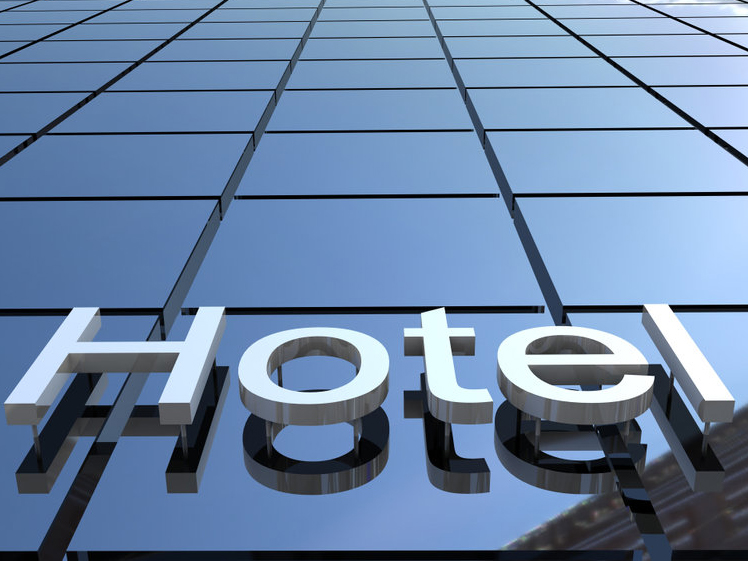 "The Waterstone team did a wonderful job during the defeasance process. Their flexibility and attention to detail reassured us they had our best interest at heart. They answered all of our questions, making sure we were involved every step of the way."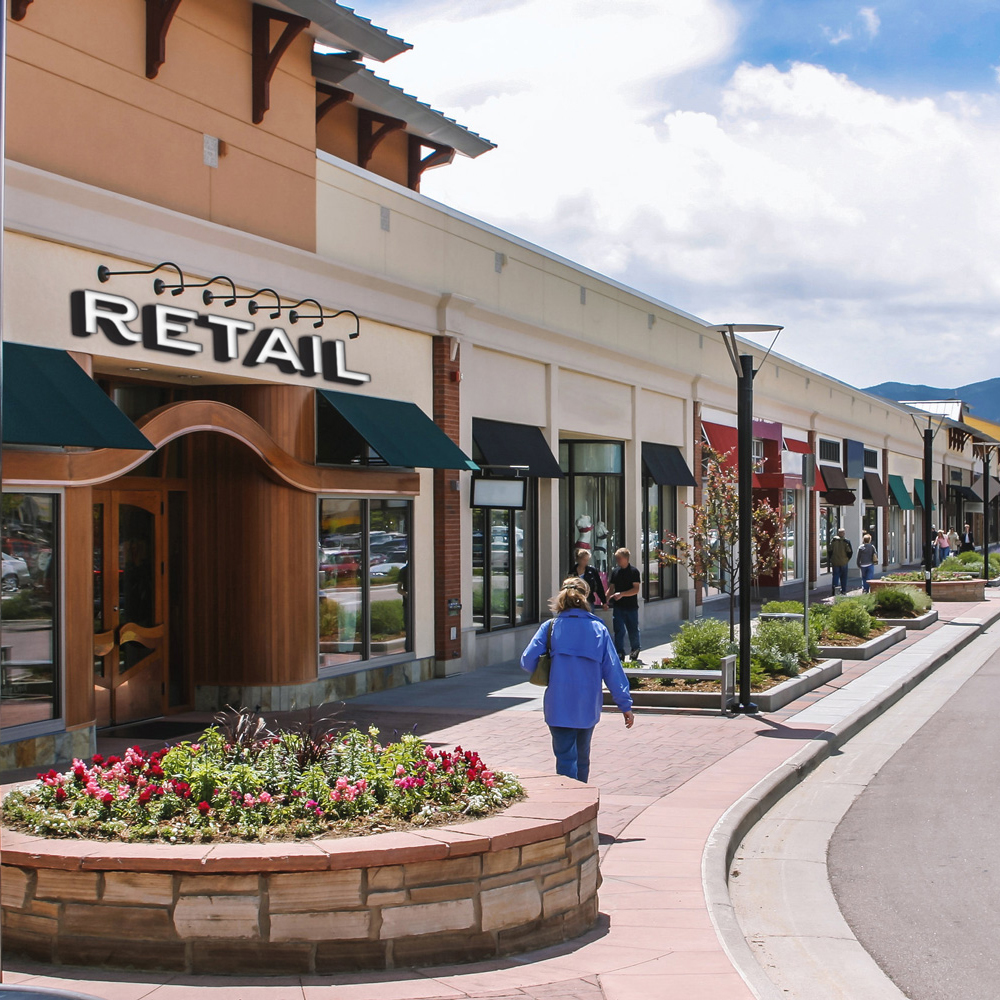 "What impressed me about Waterstone was their diligence in closing my defeasance. It was a surprisingly positive experience -- immediate."
Thomas Barkewitz
Partner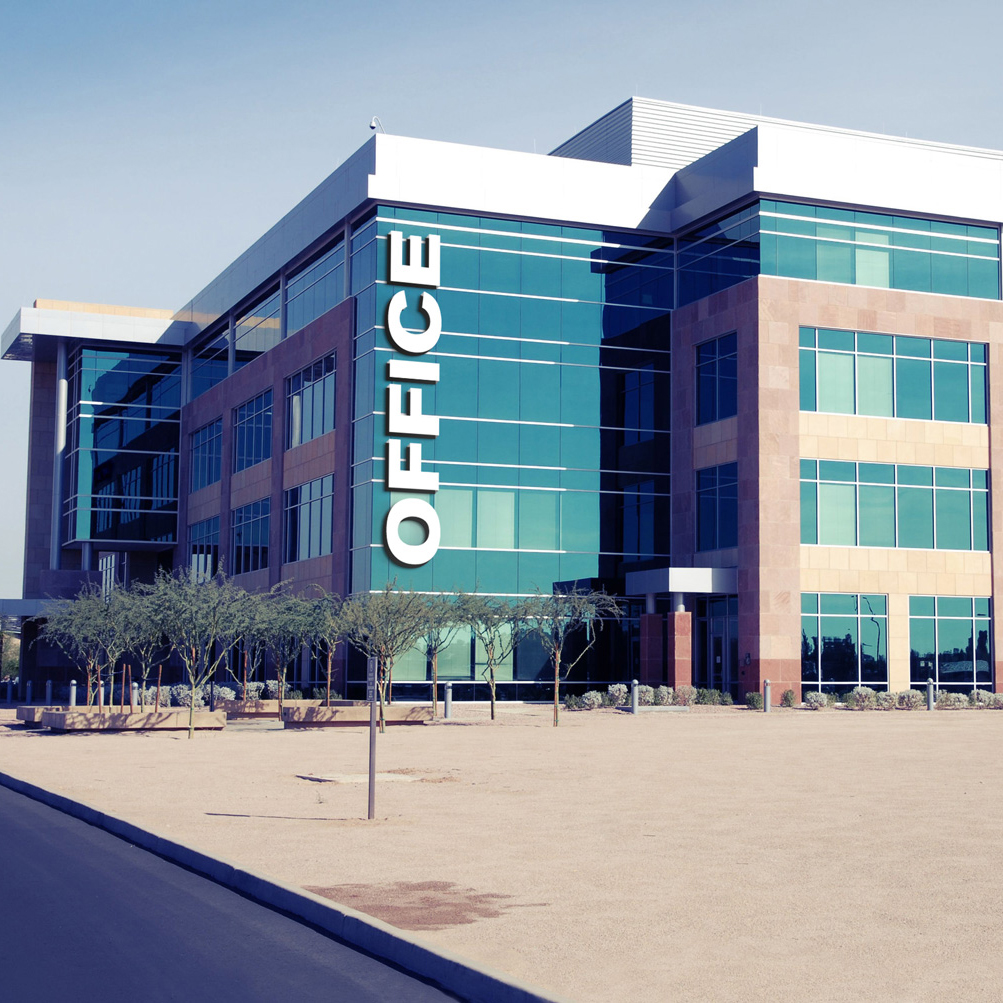 "The entire Waterstone team was wonderful to work alongside. They are extremely courteous, patient and pssional. They came highly recommended to me by Principal Life and they lived up to exactly what I was told. They were extremely helpful and beneficial assisting my client through the defeasance process. I would 100% use their team in the future."
David Horowitz
Commercial Mortgage Broker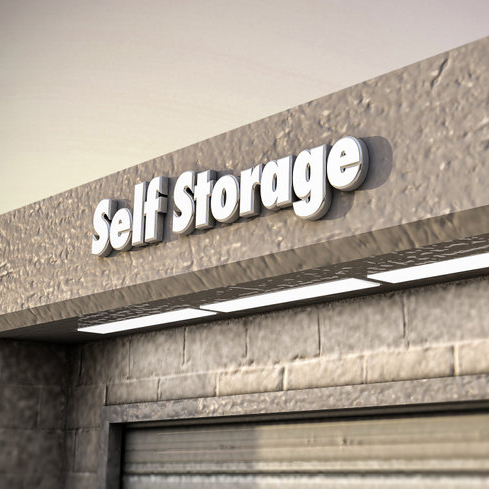 "Thanks to Waterstone, our defeasance closing was smooth and quick. There was no trouble throughout the process and when questions arose, Waterstone answered them."
Neil Punt
Chief Financial Officer
Subscribe to our monthly newsletter for industry updates and news.