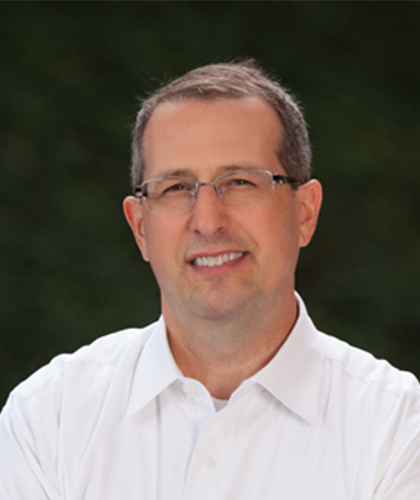 Expertise: Advise clients on commercial loan prepayment options
Region: East Coast, Mid-West, & Florida
Location: New York
Email: john@waterstonedefeasance.com
Direct: 561.352.6551
Prior to joining in 2014, he worked in a wide range of roles for companies such as Bank of America, Merrill Lynch, Salomon Brothers and Arthur J. Gallagher & Co. John Felter has over 25 years of experience in the financial services industry with a degree in Finance and Management Information Systems from Boston University. John currently covers the Northeast, Mid-West and Florida regions.
Why I Choose Waterstone
It is a great opportunity to work with Real Estate owners across the country, I especially appreciate the opportunity to work with a wide variety of clients, institutions to sole proprietors in different markets with different asset types. Also, I appreciate the opportunity to work with a very professional team dedicated to providing our customers with expert solutions and excellent service.