Value Creation
As Your Consultant, Waterstone Represents Your Best Interest
We are not order takers, our goal is to focus all our efforts on your transaction and to get you to the finish line in the most efficient way. Our customer service levels are off the charts with assuring your goals are met on scope, time, and on budget.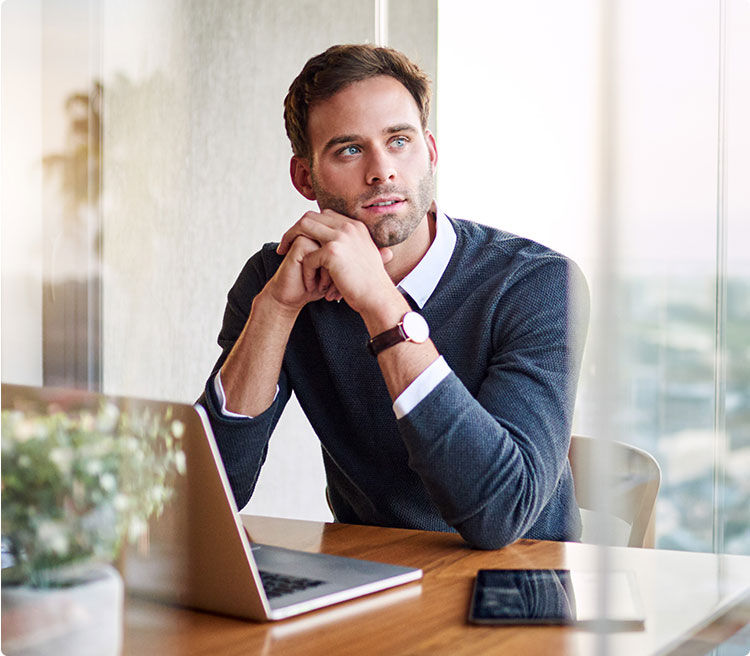 Our clients can have peace of mind knowing their quote is fair and calculated accurately. Unlike the bait & switch tactics that happen in our industry, Waterstone prides itself in being upfront and honest. Our clients' trust is paramount. No hidden broker or closing fees.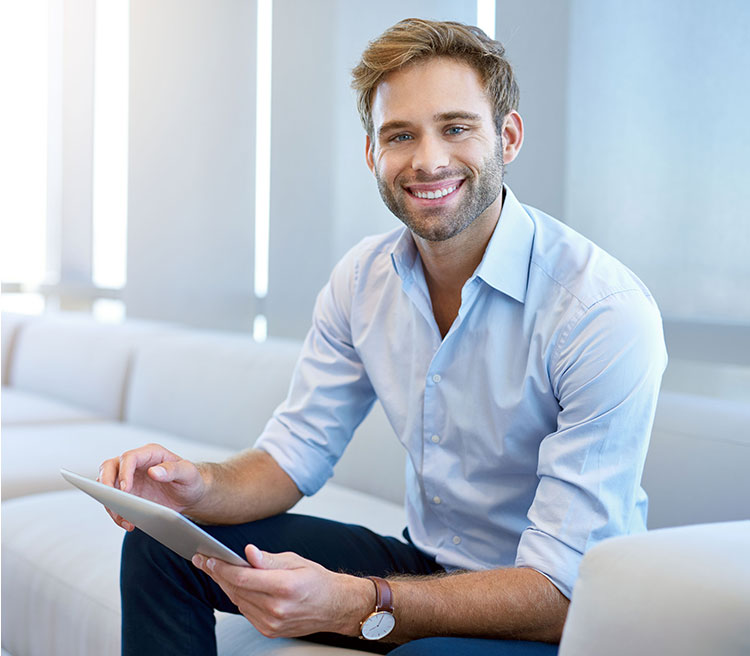 Proud to stand as an independent, third party in all transactions, Waterstone represents the borrower and not the servicer. We are here to serve your needs and ensure our clients get the best deal possible.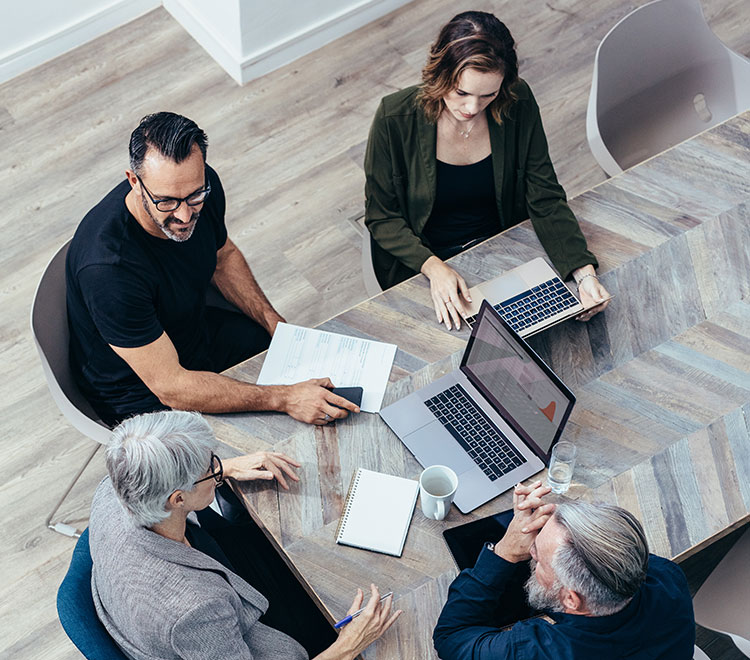 Your designated advisor will walk you through every step of the defeasance process day or night. Our team is equipped to handle round-the-clock care to make any transaction seamless and convenient for you.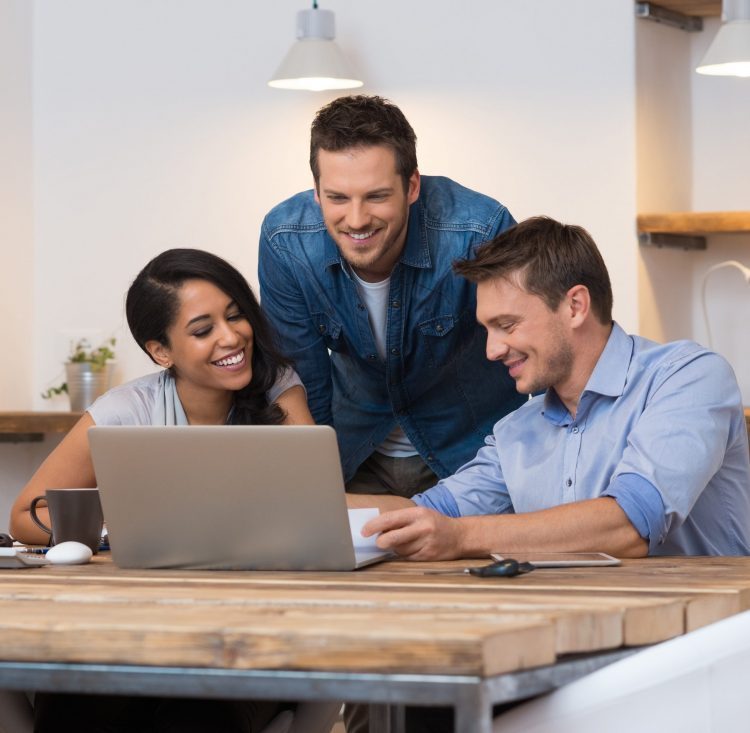 With over 100 years of combined experience, our advisors understand the defeasance process from the inside out. Serving across the financial and real estate industries, Waterstone experts handle every type of transaction; ranging from multi-family communities to franchise commercial properties.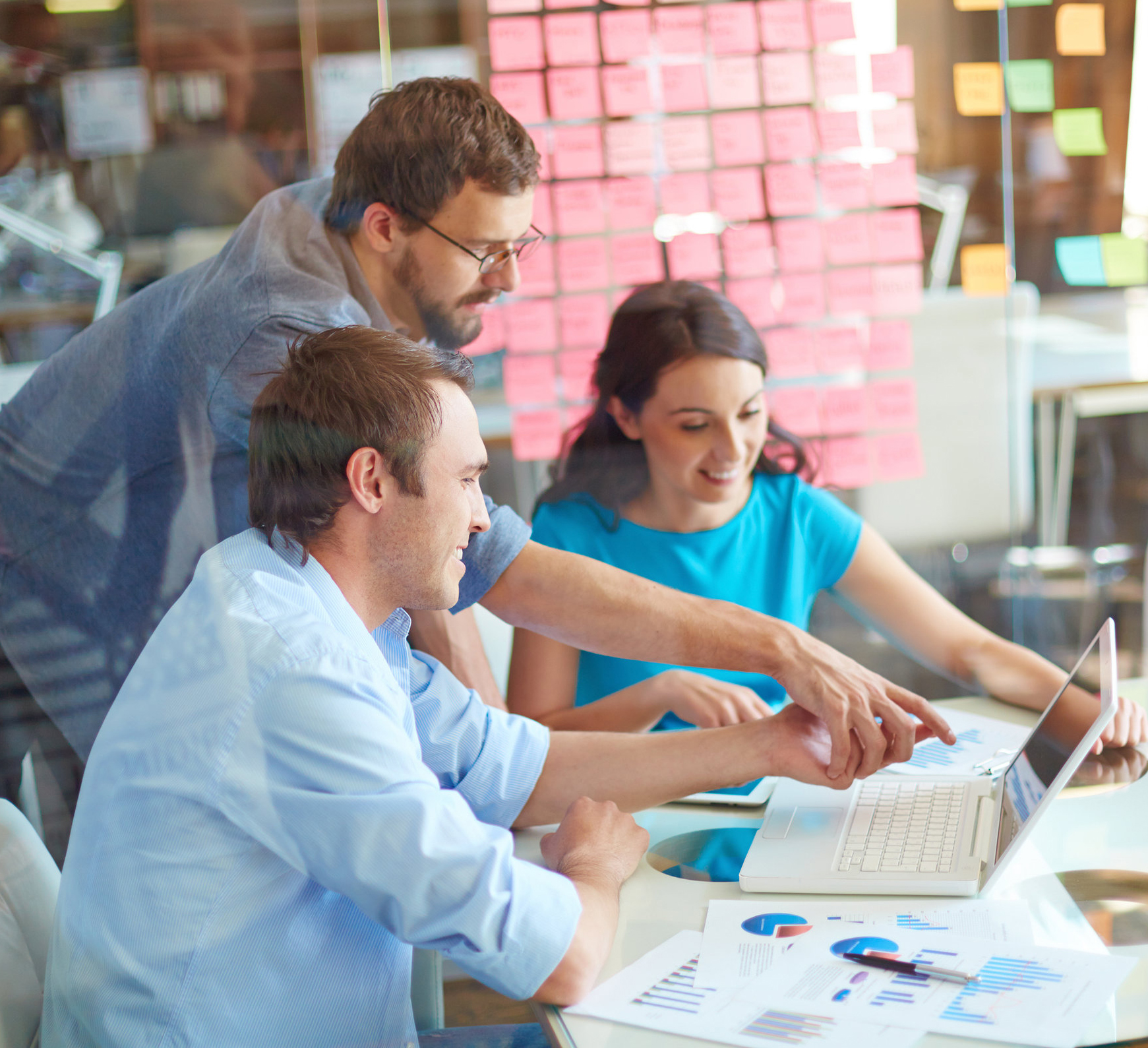 We will bid put the securities portfolio into a competitive bid process with multiple trading desks in order to get the most competitive bids, we are not Broker/Dealers and cannot "mark" the securities up or take a fee or commission.
testimonials
What People Say About Us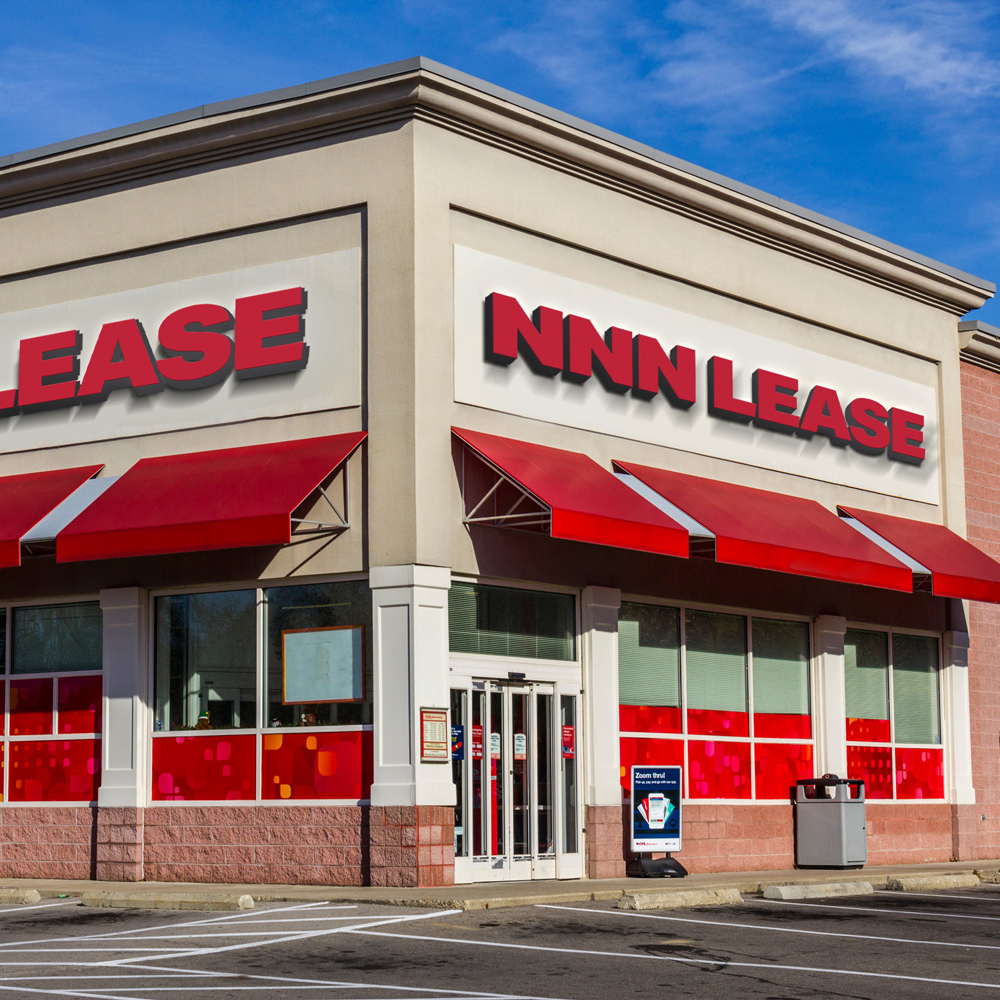 "It was important for our defeasance that we found a professional expert company to handle our transaction. Waterstone provided everything we needed and helped coordinate all the people involved to ensure that this transaction was successful."
Ned Carner
Chief Investment Officer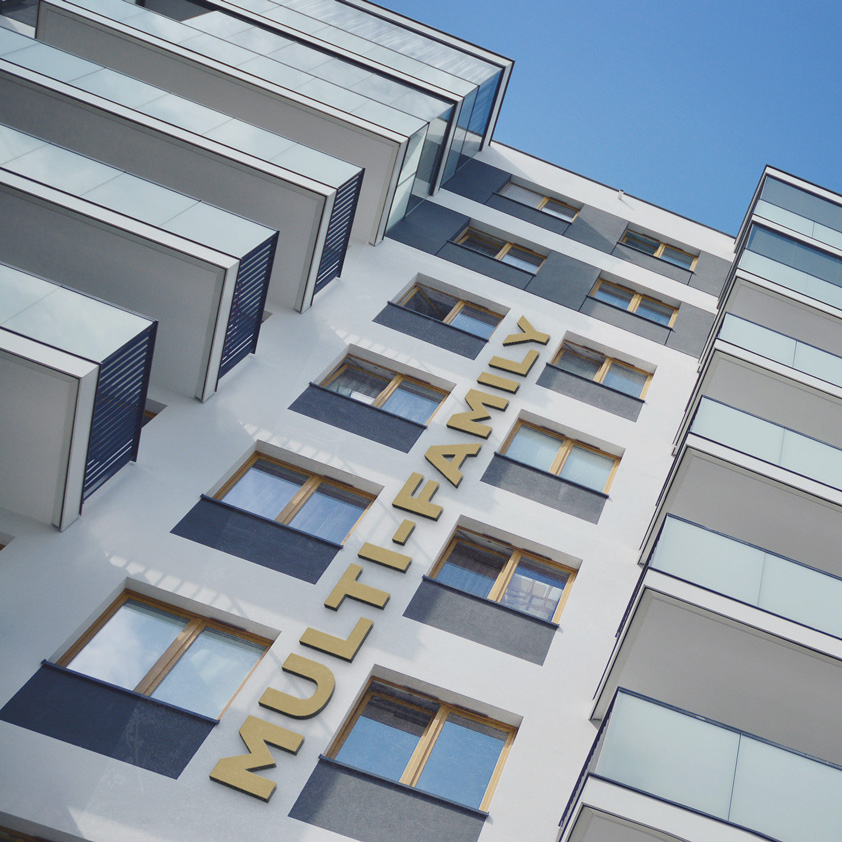 "While it's obvious that Waterstone has completed many transactions due to their expert advice, we were treated with individual care. They pay so much attention to detail and customer service. They were great to work with."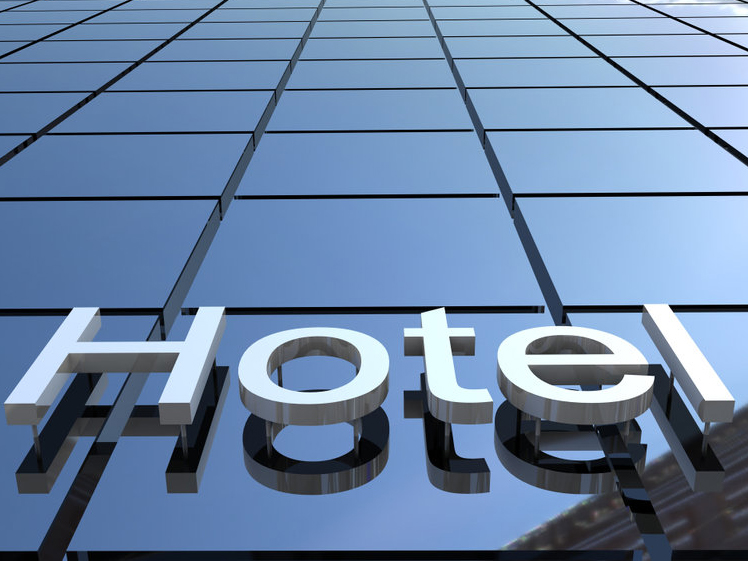 "The Waterstone team did a wonderful job during the defeasance process. Their flexibility and attention to detail reassured us they had our best interest at heart. They answered all of our questions, making sure we were involved every step of the way."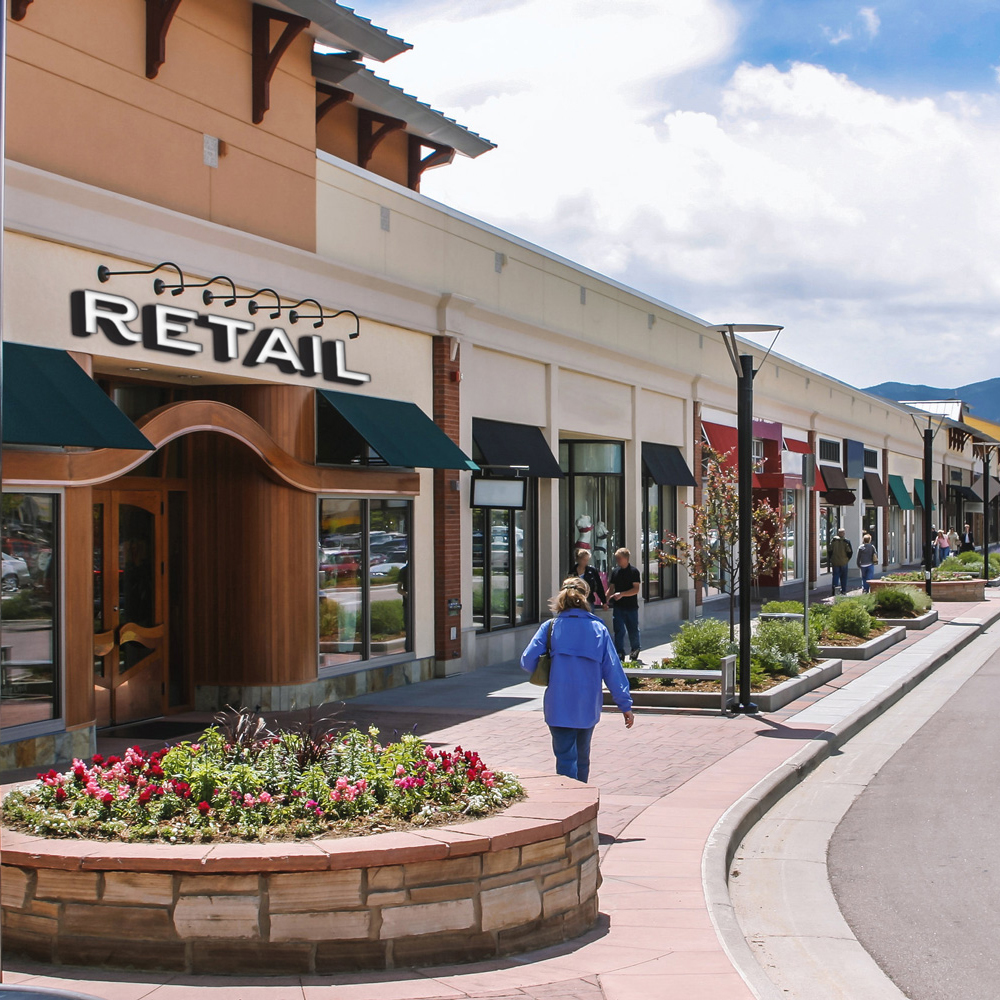 "What impressed me about Waterstone was their diligence in closing my defeasance. It was a surprisingly positive experience -- immediate."
Thomas Barkewitz
Partner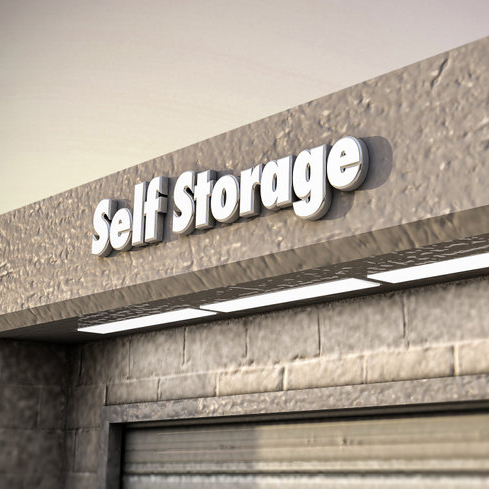 "Thanks to Waterstone, our defeasance closing was smooth and quick. There was no trouble throughout the process and when questions arose, Waterstone answered them."
Neil Punt
Chief Financial Officer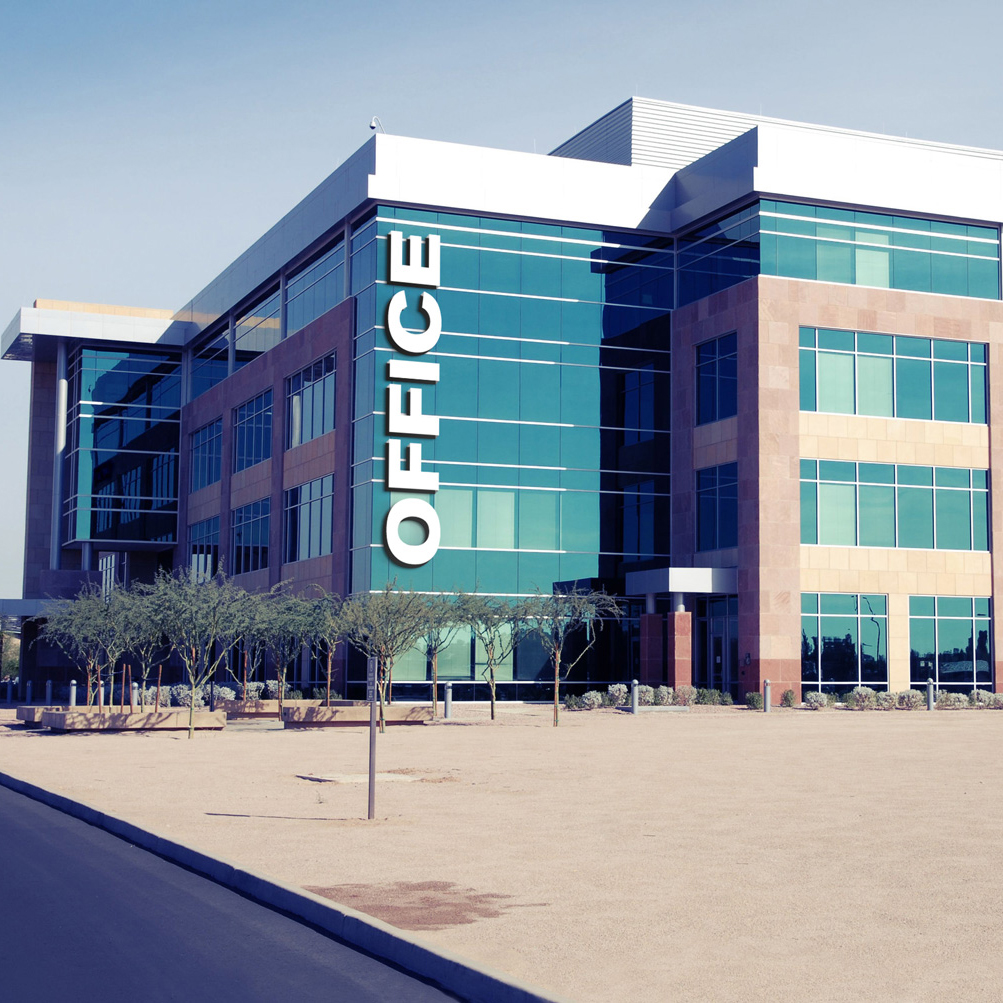 "The entire Waterstone team was wonderful to work alongside. They are extremely courteous, patient and pssional. They came highly recommended to me by Principal Life and they lived up to exactly what I was told. They were extremely helpful and beneficial assisting my client through the defeasance process. I would 100% use their team in the future."
David Horowitz
Commercial Mortgage Broker