the language of business
Our Defeasance Services
Waterstone works for you and is committed to making the complicated defeasance process as uncomplicated as possible.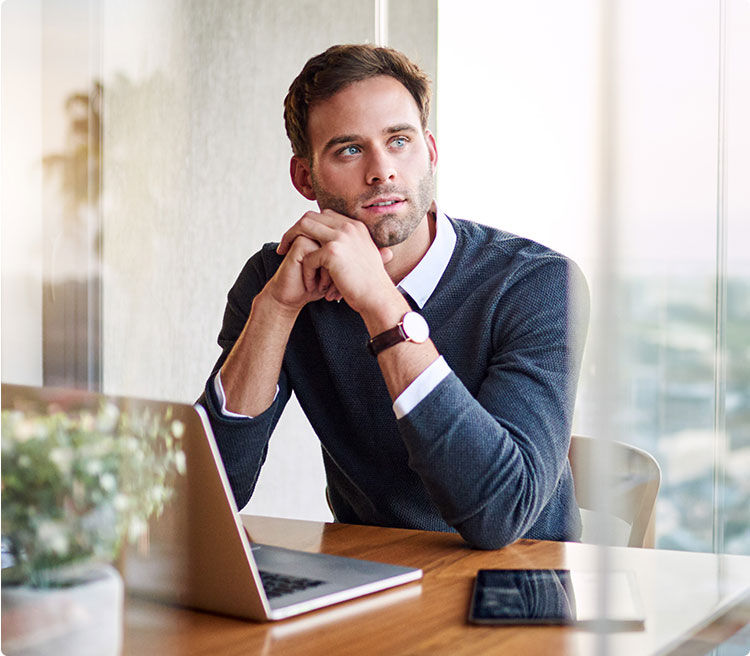 Waterstone provides complimentary cost estimates and updates throughout your closing process.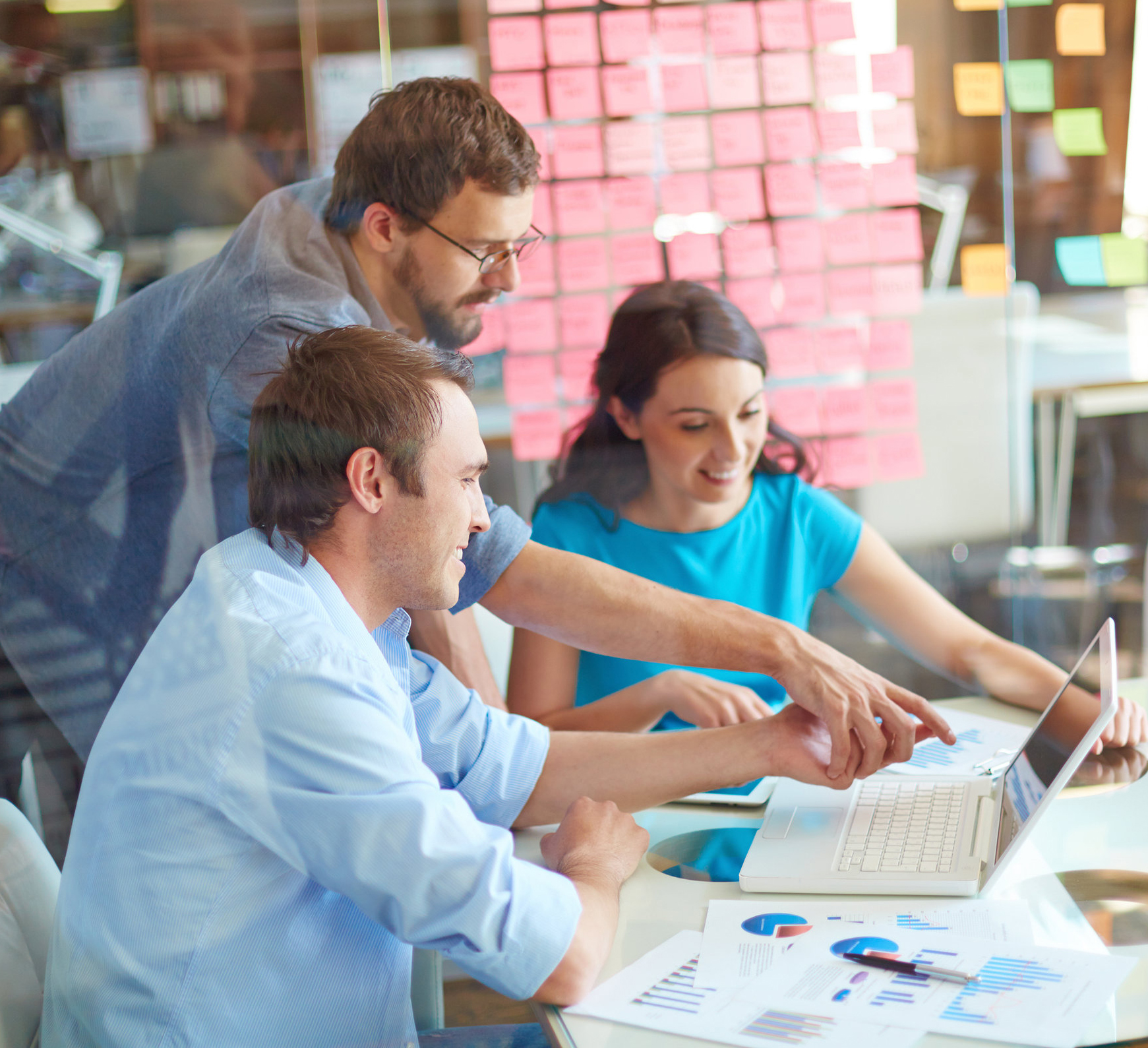 Structure Securities Portfolio
Your loan documents will govern the type of securities that can be purchased; typically US Treasuries and Agency securities. Our securities professionals work with major broker dealers to structure an optimized portfolio.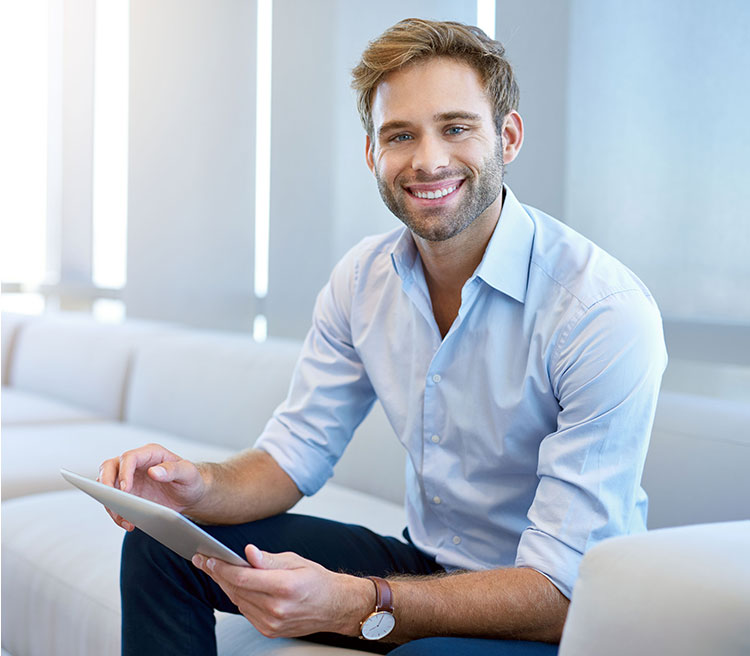 Coordinate Third Party Vendors
Waterstone acts as the project manager coordinating with various parties such as the servicer, servicer's counsel, verification accountant, securities dealer, securities custodian, rating agencies, title company, and successor borrower to ensure the defeasance is completed within your closing schedule.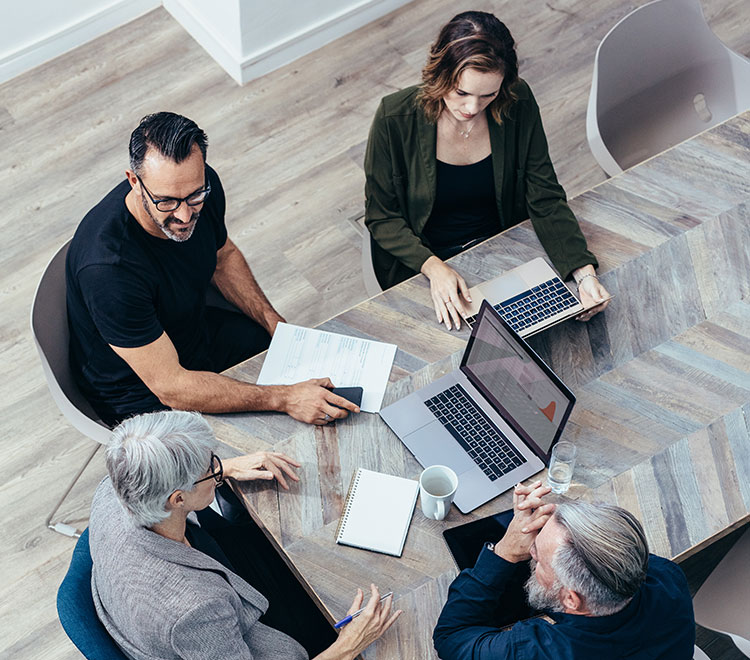 Create Successor Borrower
Waterstone will create and maintain the special purpose, bankruptcy entity to assume the loan from the original borrower.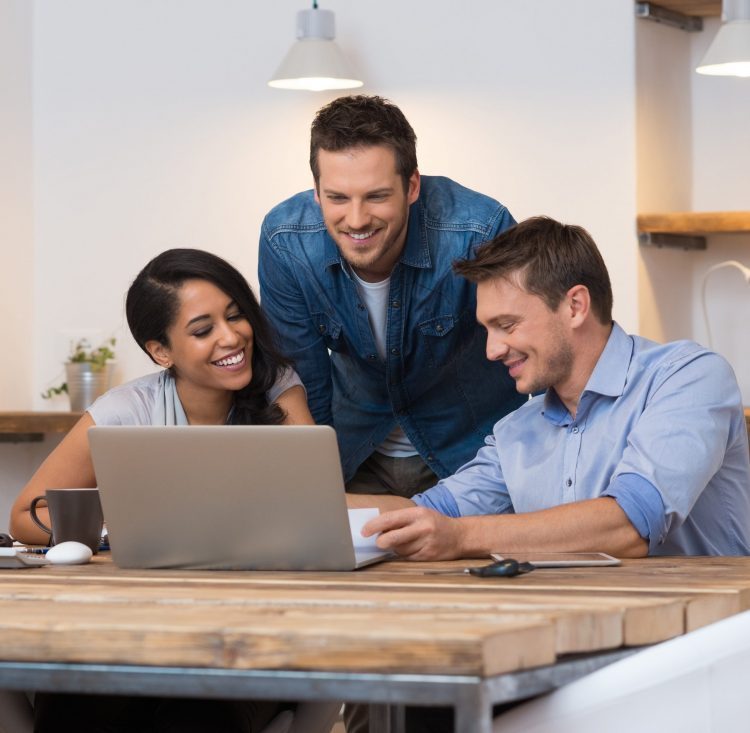 As experienced defeasance professionals we understand the pitfalls as well as the windfalls. Our transparent approach discloses potential residual dollars generated from the Successor Borrower account.
Subscribe to our monthly newsletter for industry updates and news.