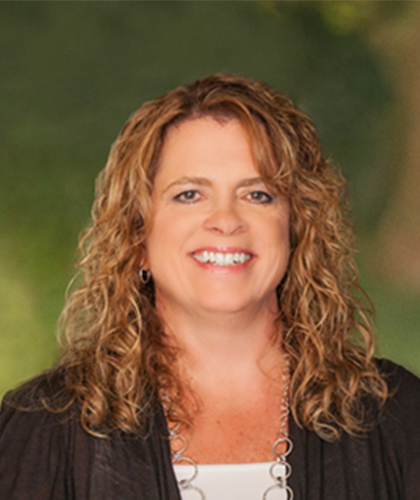 Expertise: Process Management & Customer Service
Region: South East & South West
Location: 

Charlotte, North Carolina


Email: carol@waterstonedefeasance.com
Direct: 704.926.6508
As one of the first employees, Carol Tillman has been a part of the Waterstone team since 2005. Responsible for managing internal sales functions, she has been involved in every aspect of the defeasance process and has closed several billion in transactions. With an extensive background spanning over 25 years in business management and sales with strong analytical skills, her experience includes commercial loan servicing with an emphasis in asset and portfolio management and disposition. She has established relationships with mortgage bankers, loan servicers, real estate lawyers, third party vendors and rating agencies. Ms. Tillman received a degree in Mathematics from the University of North Carolina in Charlotte.
Why I Choose Waterstone
Our responsibility as consultants is to offer the best in customer service and advice. Waterstone has a stellar reputation in this market and you will greatly appreciate our focus on customer service and your transaction.