Original Loan Balances Defeased
Years of Combined Experience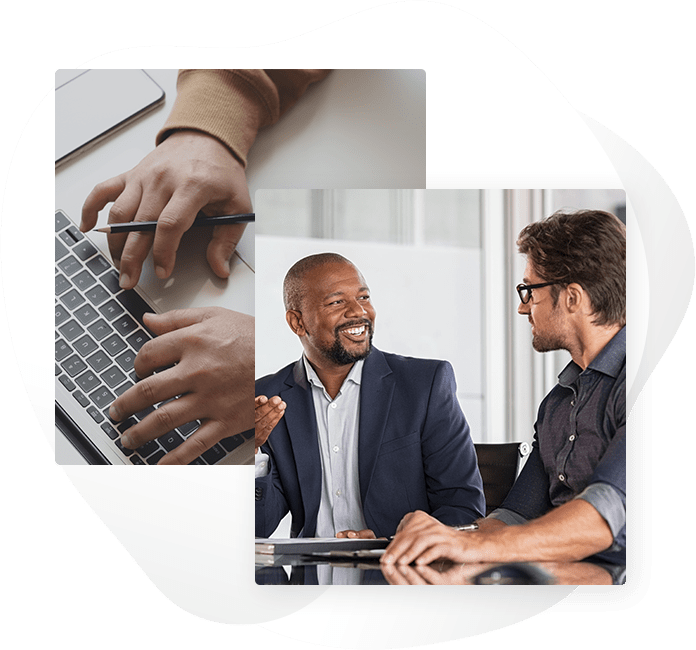 The Waterstone Experience
Set Yourself Up For
A Successful Exit
Waterstone's experts are here to help with your loan's exit strategy. Our clients' acquisition and disposition guidelines are constantly changing, so we continually seek new and better ways to serve them.
Since 2004, thousands of clients have trusted Waterstone. We are the borrower's advocate. Our team ensures our clients receive fair pricing and fair valuation for their exit strategy. Serving clients at every level, our team acts as your trusted advisor every step of the way. 
SOPHISTICATED
Strategy comes first.
TRUSTED
Borrower before Servicer.
EXPERIENCED
Professional skilled team.
Looking for experts in defeasance?
Our Waterstone advisors are here to guide you through the prepayment process. 
DEFEASANCE
Our Industry Expertise
With over 100 years of combined experience, our advisors understand the defeasance process from the inside out. We help property owners and brokers navigate the intricacies of commercial real estate loan's prepayment terms. Serving across the financial and real estate industries, Waterstone experts handle every type of transaction: multi-family, office, retail, industrial, lodging, NNN lease, MHP, medical offices, self storage, and mixed-use.
Defeasance
As your independent defeasance consultant, Waterstone represents your best interest in your transaction. We take pride in providing the highest level of customer service with access to our professionals across all regions including after hours to support your service level agreement.
Yield Maintenance
Waterstone continues to analyze yield maintenance prepayment language and we have been successful in reducing loan payoff costs associated with your transactions. Our yield maintenance prepayment models are driven by the underlying assumptions of the loan terms as they drive the results.
Hedging Services
We have partnered with hedging experts to assist with the analysis and pricing for hedging products such as caps and swaps. Our goal is to get you access to the markets that can best match up your requirements and with full transparency on the product execution.
What We Stand For
Trusted. Experienced. Sophisticated.
Exceptional Client Service
Day or night, our team is here to manage all your transaction needs. We handle every part of the process.
Commitment to Transparency
We pride ourselves in providing honest calculations. No bait and switch tactics. No hidden brokerage fees.
Borrower Advocacy
As an independent third-party, Waterstone is committed to ensuring the best deal possible for our clients. 
Certainty of Execution
As your defeasance advisor, our team ensures around the clock support. Your needs are our utmost priority.
Technical Expertise
With over 100 years of combined experience, our advisors understand the defeasance process from inside out. 
Competitive Bond Pricing
We will bid put the securities portfolio into a competitive bid process with multiple trading desks in order to get the most competitive bids, we are not Broker/Dealers and cannot "mark" the securities up or take a fee or commission.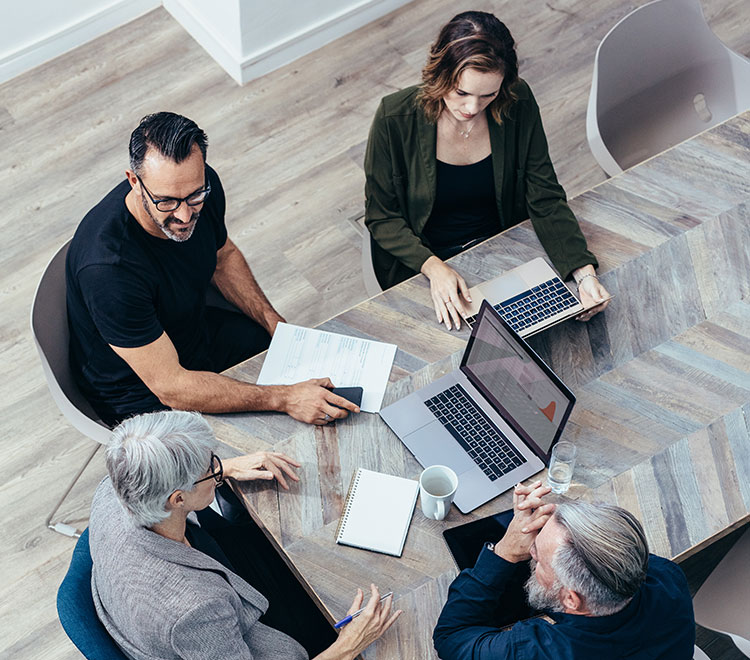 testimonials
Our Reputation is Everything
People do not want to work for or deal with leaders or companies whose reputations are tarnished or who are not ethical. Reputation and ethics are key determinants to building a sustainable competitive advantage and becoming a preferred provider to a market. We work hard to win your business and your trust while flawlessly delivering on your real estate closings.
"The entire Waterstone team was wonderful to work alongside. They are extremely courteous, patient and professional. They came highly recommended to me by Principal Life and they lived up to exactly what I was told. They were extremely helpful and beneficial assisting my client through the defeasance process. I would 100% use their team in the future."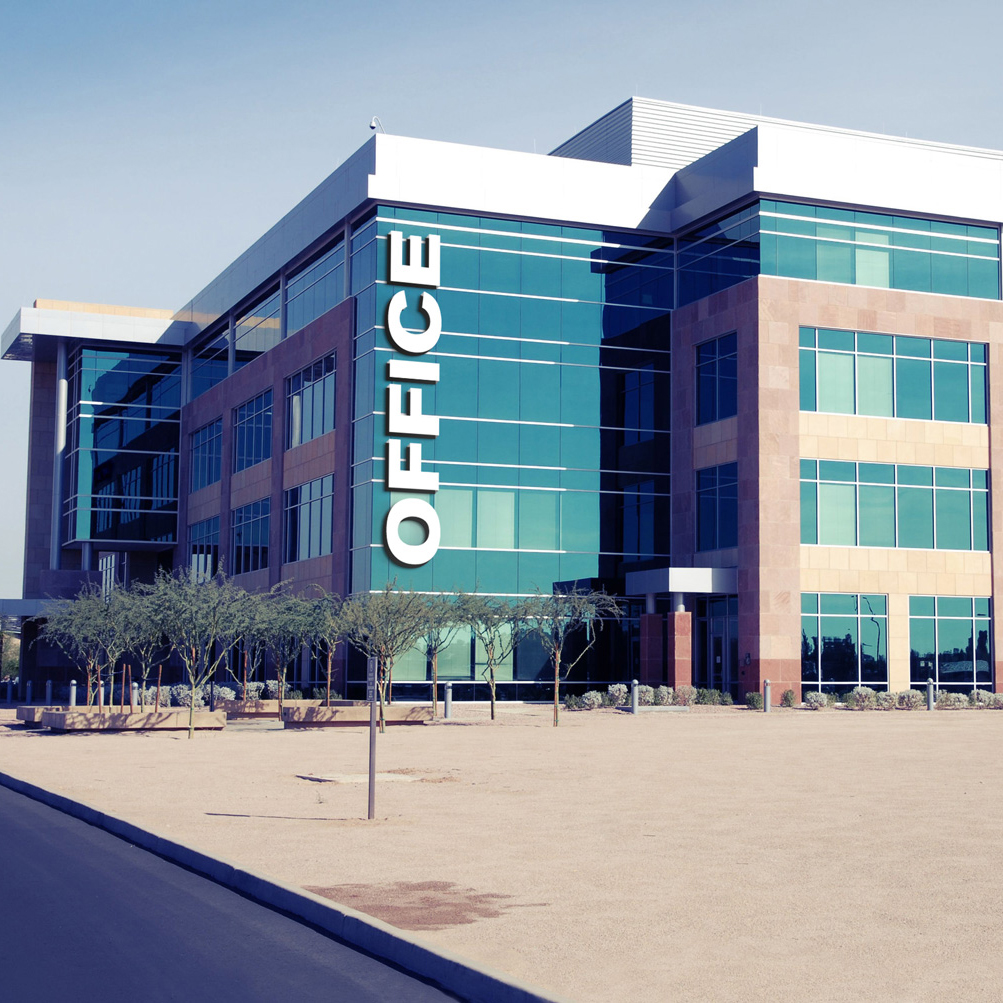 David Horowitz
Commercial Mortgage Broker
"Thanks to Waterstone, our defeasance closing was smooth and quick. There was no trouble throughout the process and when questions arose, Waterstone answered them."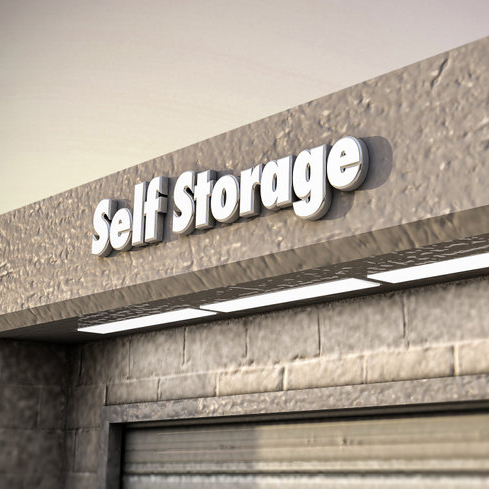 Neil Punt
Chief Financial Officer
"What impressed me about Waterstone was their diligence in closing my defeasance. It was a surprisingly positive experience -- immediate."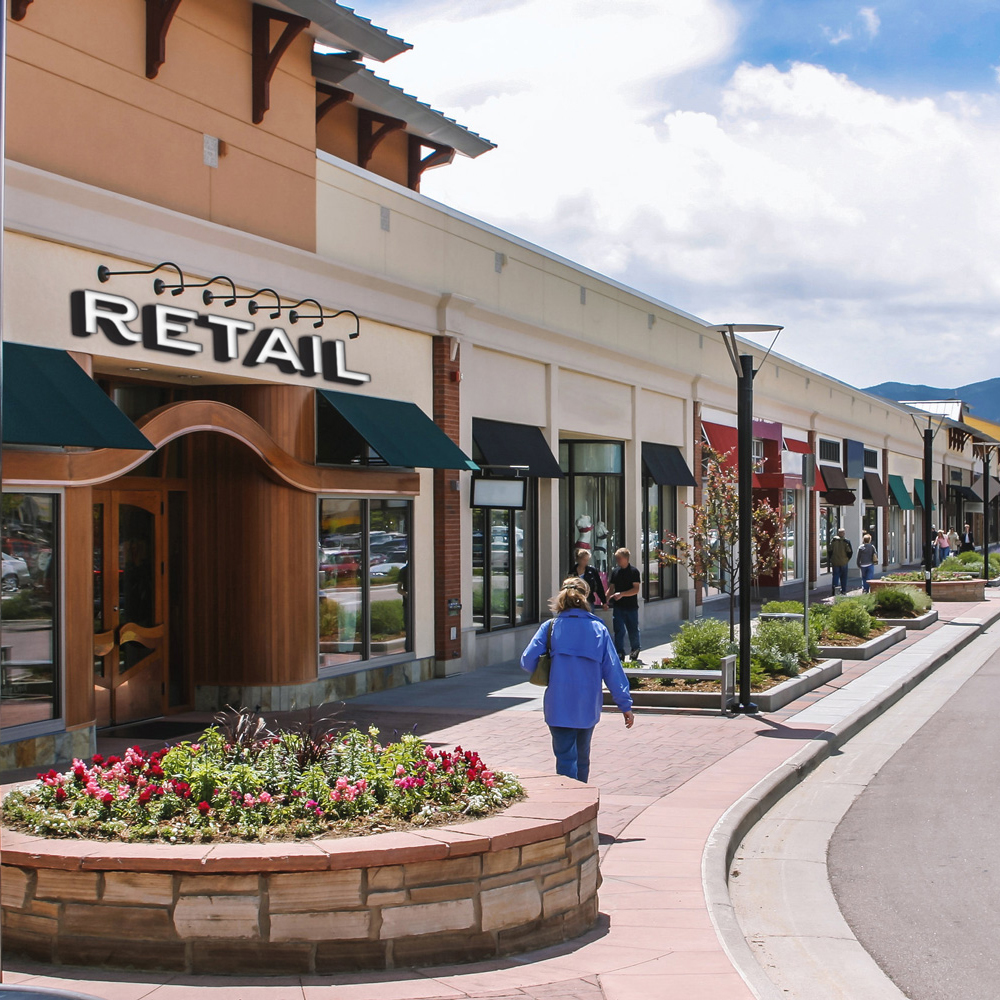 "It was important for our defeasance that we found a professional expert company to handle our transaction. Waterstone provided everything we needed and helped coordinate all the people involved to ensure that this transaction was successful."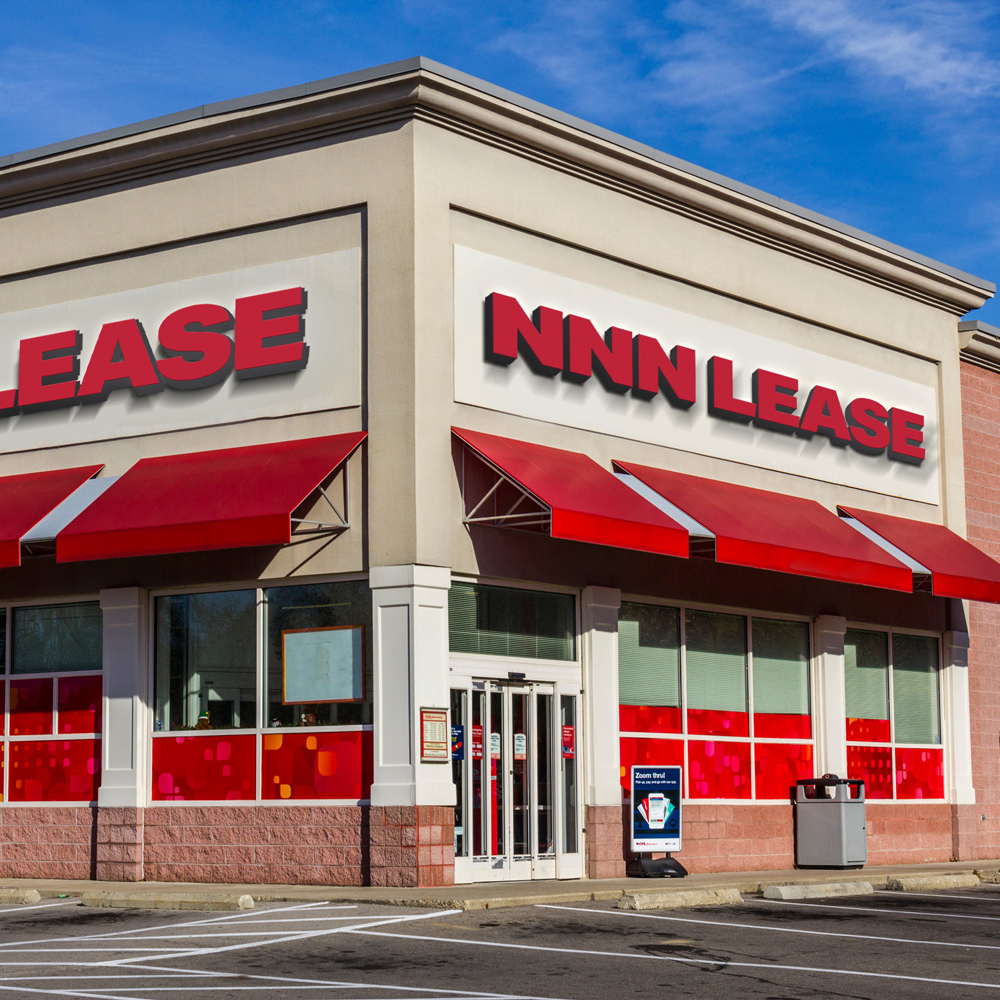 Ned Carner
Chief Investment Officer
"While it's obvious that Waterstone has completed many transactions due to their expert advice, we were treated with individual care. They pay so much attention to detail and customer service. They were great to work with."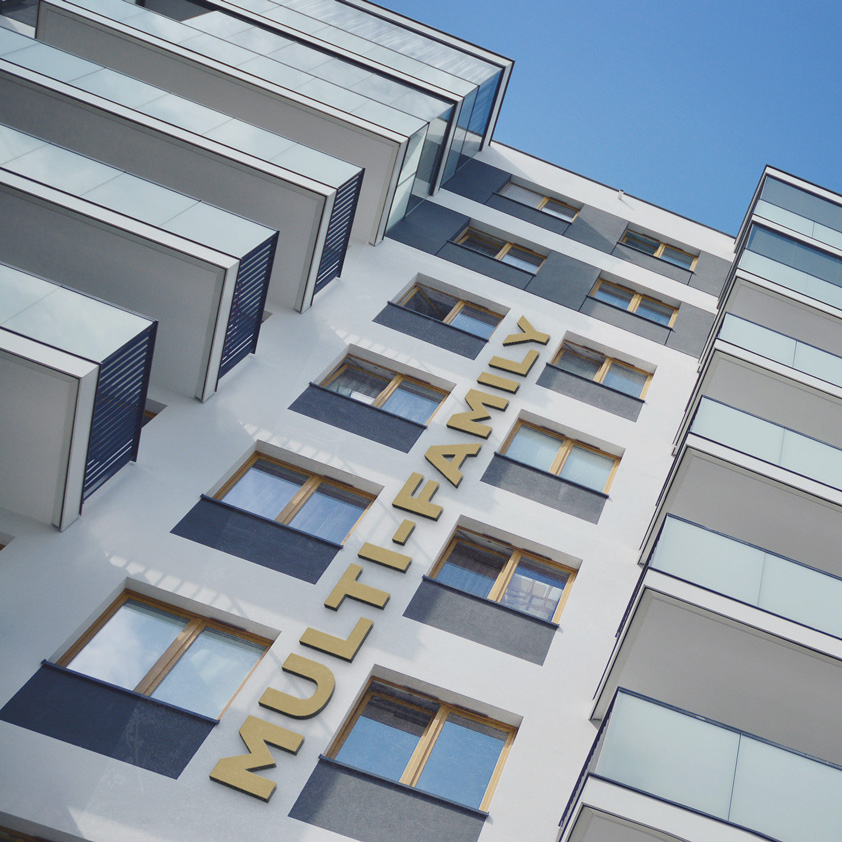 Michael Berger
"The Waterstone team did a wonderful job during the defeasance process. Their flexibility and attention to detail reassured us they had our best interest at heart. They answered all of our questions, making sure we were involved every step of the way."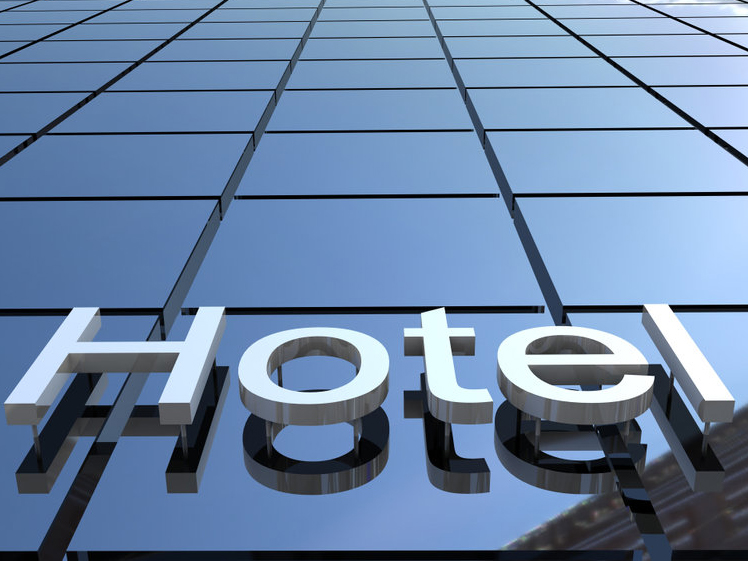 Jeanie Adams
our blog
See Our Recent Closings
We help you see the world differently, discover opportunities you may never have imagined and achieve results that bridge what is with what can be.