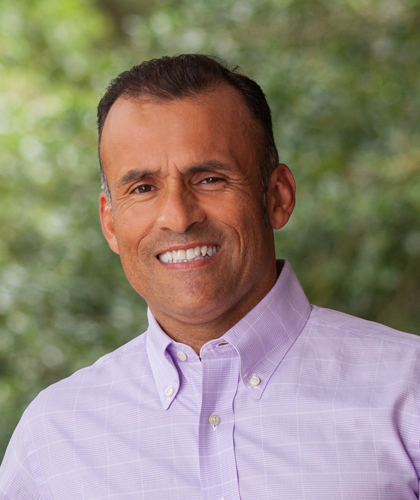 Cofounder & Managing Partner
Expertise:

Process Management & Customer Service


Region: National
Location: Raleigh-Durham, North Carolina
Email: george@waterstonedefeasance.com
Direct: 704.926.6503
Co-founding Waterstone Defeasance in 2004, George Rodriguez is the managing partner of daily operations. With a broad background and over 35 years of financial markets experience, George has previously worked for major securities firms such as: Prudential, Salomon Brothers, Wachovia, and Accenture — where he provided technical consulting expertise for top global clients. His extensive experience in the areas of securities processing for securities trading have allowed  defeasance transactions to be traded within reasonable pricing from market ask and bid offerings. A graduate of Bernard Baruch College, George holds a degree in Management Information Systems. 
Why I Choose Waterstone
We have the opportunity to work with the great minds in value creation opportunities within commercial real estate;  from our clients, to our partners and with our team who continue to guide our clients through a complex process in defeasance while providing a high level of service and timely execution.