July Market Update
US annual inflation slowed to 3% last month, according to the latest Consumer Price Index released Wednesday (July 12th) by the Bureau of Labor Statistics, that is a sharp cooldown from June of last year, when surging energy costs helped inflation spike to 9.1%
Inflation, as measured by the CPI, has now eased for 12 consecutive months and is at its lowest rate since March 2021.
While underlying inflation cooled as well — the core CPI index moderated to 4.8% for the 12 months ended in June and slowed to 0.2% monthly, the progress might not be enough to deter the Federal Reserve from raising rates when it meets later this month.

"The [Federal Reserve's] fight against inflation is working," Sung Won Sohn, professor of finance and economics at Loyola Marymount University and chief economist at SS Economics. "But that 4.8% core rate is still much too high, and the Fed has more work to do."
Trends: 
Rising interest rates and a shift toward remote work have participants cautious about the outlook in the commercial real estate industry in the coming quarters, this according to CBRE Group, the world's largest commercial real estate firm.
Last month, Goldman Sachs CEO David Solomon acknowledged that his firm would have to markdown some of its real estate holdings in its second-quarter earnings.
For the better part of this year, market participants have sounded alarm bells around the commercial real estate industry. In May, the Federal Reserve released its Financial Stability Report. In that report, the Fed warned that trouble in the commercial real estate sector could pose a risk to the U.S. financial system. 
According to JLL, stress in commercial real estate began during the pandemic, when employees shifted from working in the office to working from home. Many employees have returned to the office on a full-time or hybrid basis, but there remains less demand for commercial office properties than before the pandemic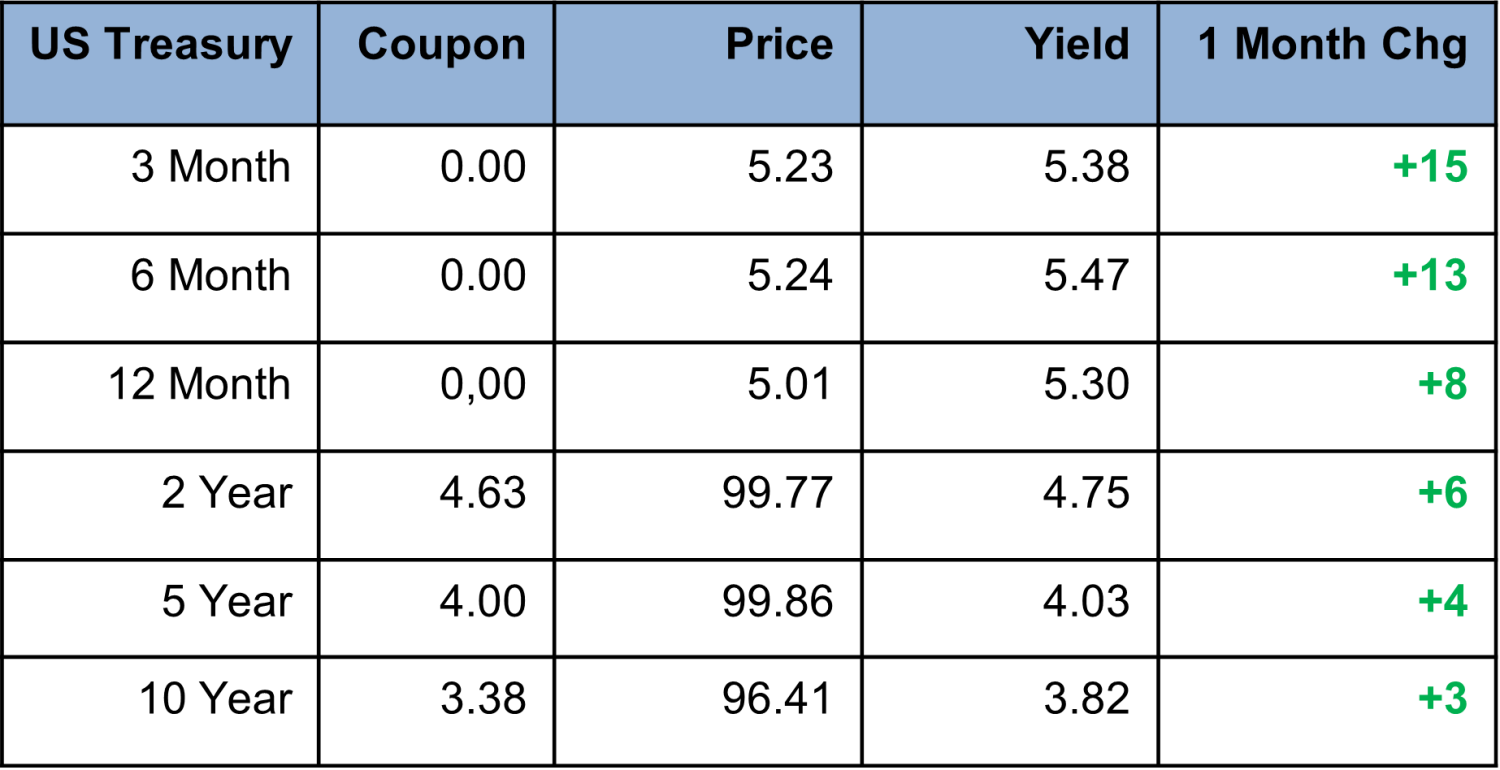 As continues to be the case, the cost of defeasance is still the lowest it has been in years, this is the impact of rtising rates.
The challenge is for owners and investors to get attractive new lending terms. The transactions getting done across the country continue to be driven by mostly select property types; Multifamily, Self-Storage, Retail and Industrial.