January Market Update
2023 will resemble many actions like in the water cycle, circulation and volatility in weather and markets, evaporation in equity from higher interest rates and rising cap rates.  Capital will be available just as precipitation in the water cycle but how much dry powder will be the big question.


Economic Overview:
As the Federal Reserve ramps up its most aggressive tightening campaign in decades, the consensus view is that a recession, albeit mild, will impact global markets.

Goldman Sachs expects global growth of 1.8% in 2023, as US resilience contrasts with an expected European recession and a bumpy reopening in China.
Trends:
The 2023 commercial real estate outlook indicates there may be challenges ahead. Retail is at a crossroads, and the future of office space is unclear. Plus, supply chain issues persist, and inflation is near 40-year highs, prompting the Fed to steadily increase interest rates. But there are a few bright spots in the commercial real estate forecast. Multifamily properties continue to perform well, and the hot streak for industrial properties remains. This according to J.M. Morgan.

Office Space continues to be an asset class in transition, following a pandemic-fueled course correction, the global real estate industry faces transformational shifts in how buildings will be used, valued, and transacted in 2023 and for the foreseeable future.

The industrial sector continues to forge ahead, but not without challenges which include; rising interest rates, near-term economic slowdown and labor market softening. However, among both investors and tenants demand is still high,  although absorption, rent growth and sales activity are simmering down.

Across all asset classes, there does appear to be a trend developing, that is to focus on mostly core markets and avoid secondary and tertiary areas. As one analyst stated, "this is not a market to be a pioneer".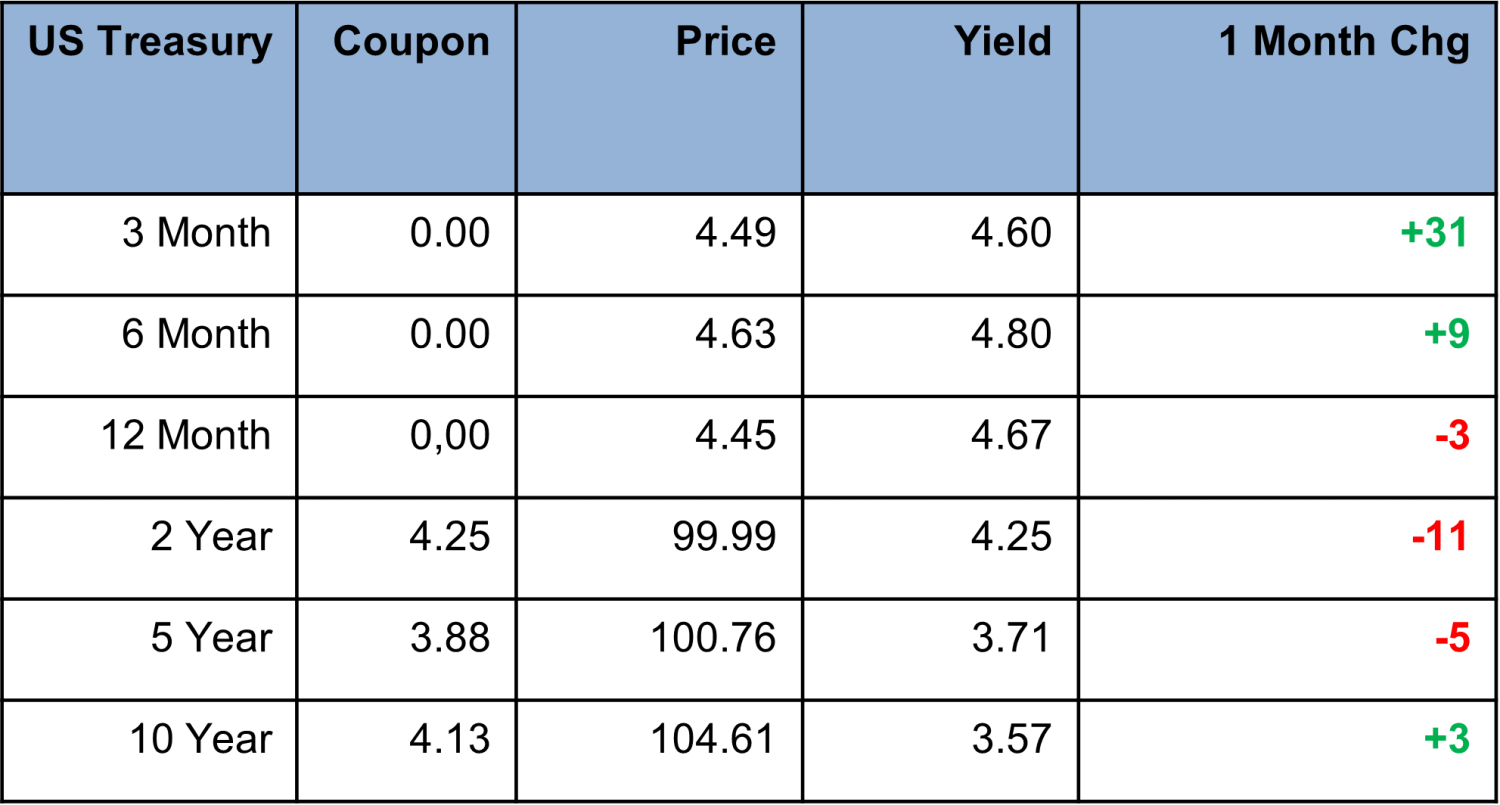 Defeasance Market:
Much of the defeasance market continues to be driven by the inverted Yield Curve, the cost of defeasance is still the lowest it has been in years. There are a steady number of transactions getting done across many property types, including; Multifamily, Self-Storage, Retail, Industrial, Etc..  The challenge remains for owners and borrowers to find palatable refinance terms on new loans or sales prices that are attractive.